Adults
Can We Help You? Yes we can help you regarding various issues!
Are you going through domestic abuse and you do not know where to turn?
Have you suffered parental rejection that makes you feel abandoned, empty and alone?
Are you angry and disappointed because of what others have done to you?
Does being bullied make you feel helpless, vulnerable, defenceless and worthless?
Do you blame yourself for not being able to do something?
Would you like to change your life, to feel empowered and happy?
Would you like to increase your self-esteem and self-worth?
Would you like to live your life to full capacity?
Sometimes life can be difficult, empty, cruel and unpleasant.
We provide help and support to the individual, in order to deal with their problems and issues such as:
Depression
Domestic Problems
Low self-esteem and lack of confidence following abuse
Anxiety
Divorce/Seperation
Relationship problems
Sexual Abuse
Obsessive Compulsive Disorder
Post-Traumatic Stress Disorder
Social Phobia
Anger Management
Money Worries
Rejection
Low self-esteem
Drug and alcahol abuse
Parenting issues
Pain Management
Health Issues
Beareavement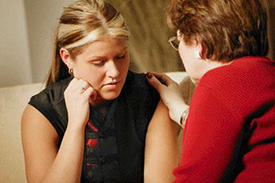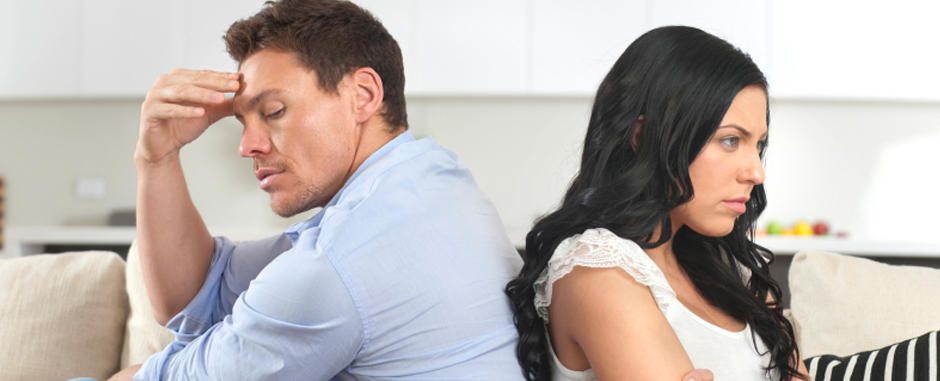 Please do contact us if you would like any further information on what we can do for your specific needs. We also have free walk-in appointments available every Tuesday that do not require booking.