Events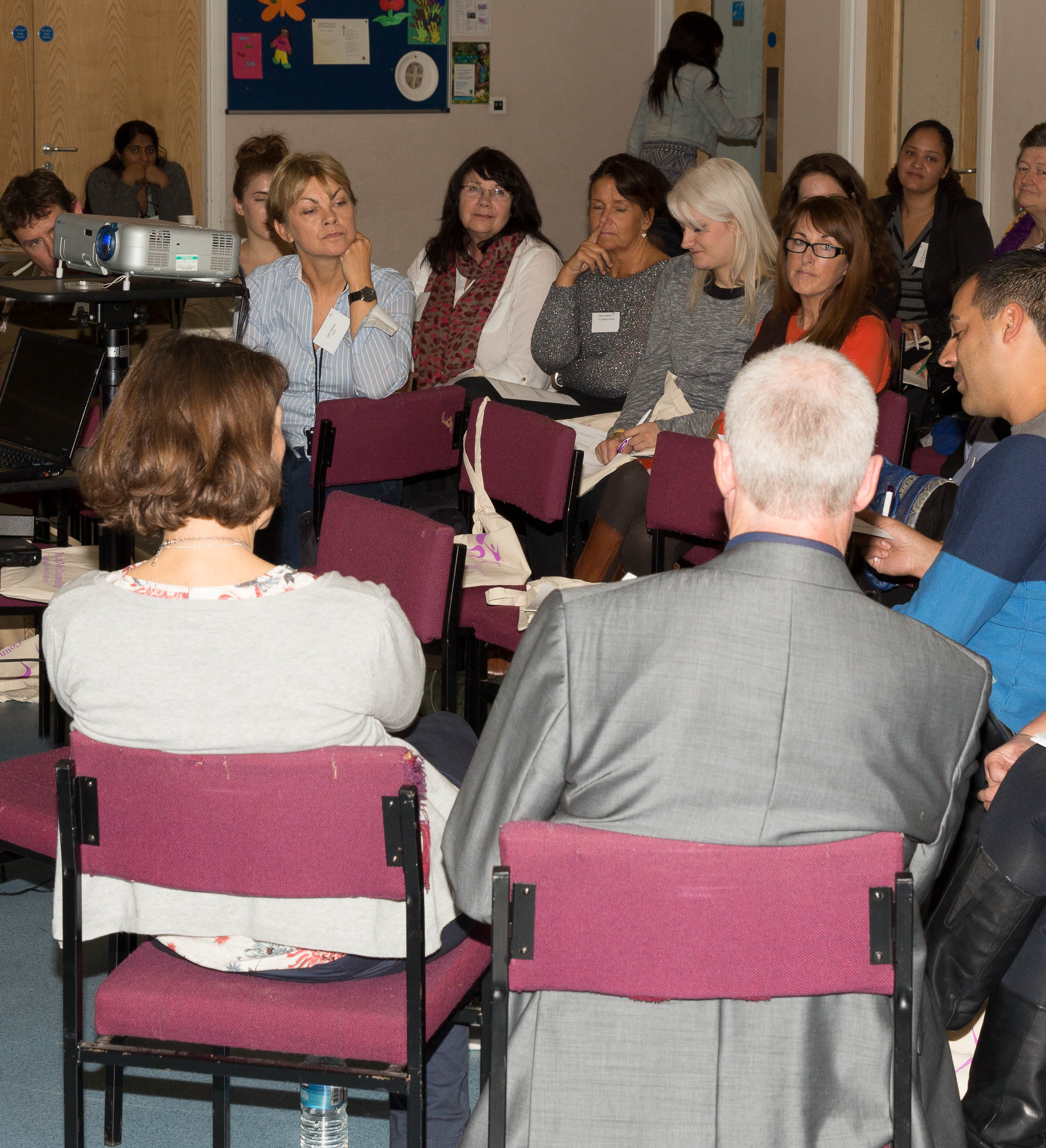 One of many successful conferences we have held – March 2013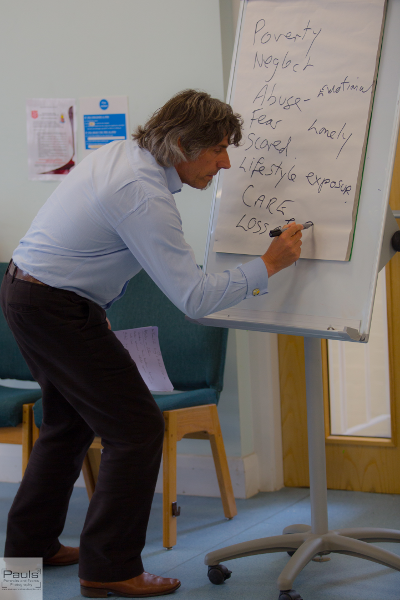 One of the speakers at our conference in March 2013
2014 Past Events
Event Name
Venue
Details
Time
Options
Parent Empowerment Conference
Salvation Army Church Hall,
Our guest speakers will provide valuable information, insight, and guidance regarding the topics
Wednesday 26th March 2014
: 10am – 3pm
View
2013 Past Events
Our Gallery below shows images of our past Events throughout 2013. They include the following events:
Sponsored Walk – Saturday 10th August 2013
YMC Conference – 15th May 2013
YMC Young Peoples Conference – October 2013
We regularly hold events such as conferences, workshops, seminars, parental classes and training days throughout the year. Please see our current list of events and their dates below. If you would like to be kept informed of any new events, please contact us to be added to our mailing list.
We can also provide tailor-made workshops or training events for your particular staff need. Please do contact us to see if we are able to help you.
Conferences and Workshops
We hold conferences and workshops throughout the year for the following:
Young People
Parents
Professionals
For professionals, to enable the awareness of likely signs of problems wherever they are working with young people.
For Parents, to empower parents regarding how to develop a good relationship with their children, to educate them regarding how to identify likely signs of emotional and behavioural difficulties and how they can make their environment adaptable for the development their children.
For children/young people, how to develop and identify the awareness of body responses in situations. Also to teach them the relationship between thoughts, feelings and behaviour with the hope that they we empower to take responsibly for their actions.
Contact us if you would like to participate in our events or attend our conferences.