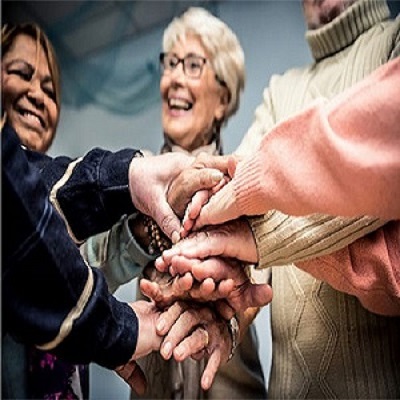 Parent and Supporting Hands Parent Group
This is a fortnightly run group for parents and carers of young people who are suffering
from mental health or behavioural issues. Sessions are held on alternate
Thursdays from 12 To 1.30pm.


Please check our projects page or contact us for more information on how to participate.
Please check this page regularly for events we will be hosting.
Schedule Your
Appointment Today
Subscribe to
Our Newsletter