We offer a variety of services, the details of which can be found below, including;
We liaise with schools in the local community to identify and provide early intervention for potential children/young people at risk of developing anti-social and other behavioural issues. This early identification and subsequent intervention will help reduce truancy, limit underachievement and prevent disruptive behaviour in the classroom which can lead to permanent exclusions from school. Our service complements existing pastoral care provision within schools. We provide counselling sessions with in a school setting that are tailored to meet the needs of both, the schools and children/young people and their families. Furthermore, we provide group therapy sessions, staff training, and parental empowerment classes at schools. If you are a school or organisation that would like to refer a child/young person for counselling, please complete the School/Agency Referral Form and email it to us.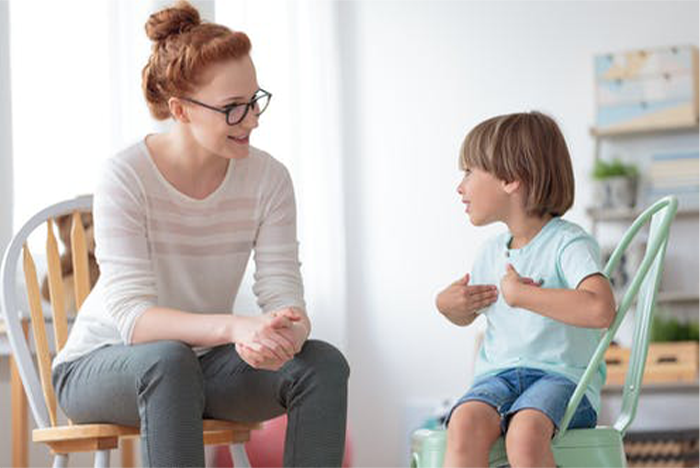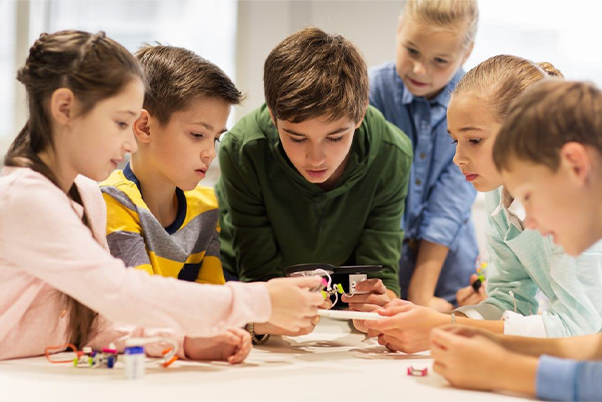 We offer group therapy sessions at schools for children/young adults aged between 12-16 years of age. At this age (pre-adolescent and adolescent), children are going through significant body and brain changes. Therefore, helping students increase their knowledge about identifying and controlling body responses along with integrating age appropriate coping and problem solving skills will help them be emotionally, mentally, socially, and academically healthier. Our group therapy sessions are offered in three topics:
Anger is a natural and normal response to feeling threatened or thinking something is unjust or unfair. However, there are times when, perhaps due to past experiences – something around us (i.e. a noise), the way someone looks at us, the way someone says something, a gesture – triggers this response. We can misinterpret situations and believe others are having a go at us or that we are being criticised or attacked in some way, which then starts this angry cycle. However, it is important to note that it is a cycle and we can break cycles by thinking and acting differently. Anger management group sessions will significantly help young people control and manage their anger and enable them to respond in a more positive manner the next time something triggers their response.
Self-esteem is about what you think of yourself and what you think others think of you. It is about how much you feel you are worth and how much you feel others value you. A candidate who would benefit from attending self-esteem group therapy would be a child/young person who does not think highly of him/herself and/or who thinks that he/she is not as good as others. He/she may not believe in him/herself, may be reluctant to take on challenges, may be less social, and may expect little from his/her life. It could be because he/she thinks he/she is not as handsome/pretty as others, has a disability, comes from a different background (ethnicity/origin), or as good academically as others in the class, for example. He/she may think others don't like or value him/her. He/she may always be concerned about what others are thinking about him/her. Low self-esteem can lead the child/young person to lose confidence and withdraw from others because of fear of being rejected or made fun of. It can also demoralize the individual and even if the child may be capable of doing something well (getting good marks, playing a sport), he/she may not try because he/she thinks he/she won't be able to do it well or do it at all ("Why bother trying? I know I'm no good. Everyone knows I won't be able to do it"). Thus, if we can help them with developing positive coping and problem solving skills to improve their self-esteem, they will have greater confidence and belief in themselves.
Self-harm is a way of expressing very deep distress which you cannot put into words or even thoughts. Examples of self-harm include injuring or poisoning yourself by scratching, cutting or burning your skin, hitting yourself against objects or taking a drug overdose. Some young people engage in self-harm if they have had or are having very difficult and painful experiences that are making them feel trapped, helpless, hopeless, numb, guilty, shameful, angry, sad, and/or unloved. Self-harming is used as a short-term coping mechanism to deal with distressing and/or traumatic experiences. Group therapy sessions for young people who self-harm can help them be heard, express their true emotions and feelings, and enable them to explore more effective and lasting coping mechanisms to deal with their experiences instead of engaging in self-harming behaviour. Group therapy sessions will be delivered by two facilitators. We have provisions for option of having each topic in sets of 6 sessions, 8 sessions, or 12 sessions. Each session will last one and a half hour long. For each session, we will take an average of 6 students for 6 and 8 group sessions, but an average of 8 students for 12 group sessions. For further information regarding the delivery of group sessions and cost please contact our office. Our aim is to make this as effective and sustainable as possible, making sure it results in improving students' well-being around those issues that can undermine their emotional development. To arrange a group therapy session, please complete the Referral Form for Group Therapy and return it to us.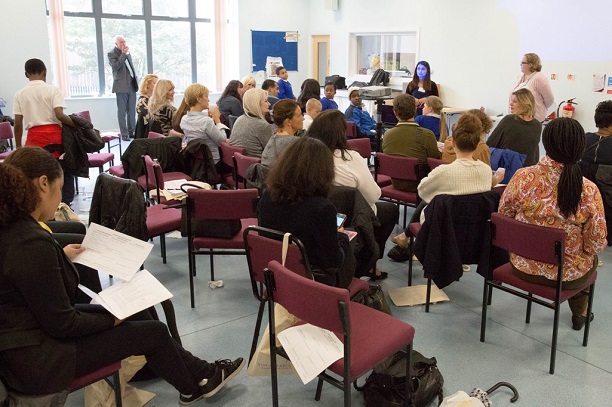 We provide staff training sessions to schools in order to create awareness and provide knowledge regarding how brain and behaviour work, identifying signs of a challenging pupil, practical skills to address disruptive behaviour in the classroom and when to refer a pupil at an early stage in order to prevent further detriment. A staff training session at a school lasts for three hours and is highly interactive in order to address issues specific to that individual school. Schools have provided positive feedback, stating the staff has benefitted from attending the session. If you would like to arrange for a staff training session, please contact us directly.
Parental Empowerment Classes
We offer parental classes at our office in Hornchurch, for parents who would like to gain knowledge and skills regarding how to improve their parent-child relationship. Classes are comprises of six sessions, where each session is two hours long. The classes are held in the evenings to accommodate both, employed and unemployed parents. Parental Classes topics include: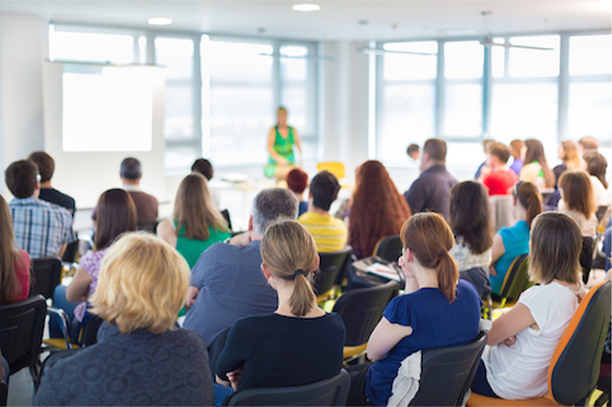 The sessions are interactive in order to address issues specific to the parents attending the sessions. If you would like to refer a parent for parental classes, please complete the Referral Form for Parental Classes
While we wish we could offer our services for free, there is a small cost involved to allow us to continue to operate. However, we understand that everyone has different circumstances, and try to accommodate for this as best we can with a sliding scale. Please also visit our project page to find out whether you or your family members meet the criteria for free counselling support.
Weekdays 9am-4pm: £45.00
Weekdays After 5pm: £55.00
Weekends: £65.00
Weekdays 9am-4pm: £35.00
Weekdays After 5pm: £55.00
Weekends: £65.00
Adult Unemployment

/ OAPs
Weekdays 9am-4pm: £30.00
Weekdays After 5pm: £45 .00
Weekends: £55.00
Weekdays 9am-4pm: £45.00
Weekdays After 5pm: £55.00
Weekends: £55.00
Weekdays 9am-4pm: £55.00
Weekdays After 5pm: £65.00
Weekends: £75.00
Weekdays 9am-4pm: £75.00
Weekdays After 5pm: £85.00
Weekends: £85.00
Home Visits are available until 4pm on weekdays, and cost £40 for locations local to Hornchurch, and £50 not locally. Weekend home visits are also available, and are £50 for local, and £60 not local.
Please note that at your assessment, Please note that at your assessment, we will require an additional one session payment as well as the assessment cost. This will cover any sessions you cancel less than 24hours before your appointment, or do not attend without informing us. Otherwise, this will be used for your final session providing that no sessions have been missed, or cancelled with less than 24 hours notice.
Please note that You and Me Counselling offer placement opportunities to trainee counsellors. All trainee counsellors are on a recognised course, and have been signed off by their place of study as fit to practice, and are given regular supervision and training by qualified members of the You and Me Counselling staff. If you do not wish to work with a trainee, please inform a member of staff, and we will make alternate arrangements for you."
Schedule Your
Appointment Today
Subscribe to
Our Newsletter